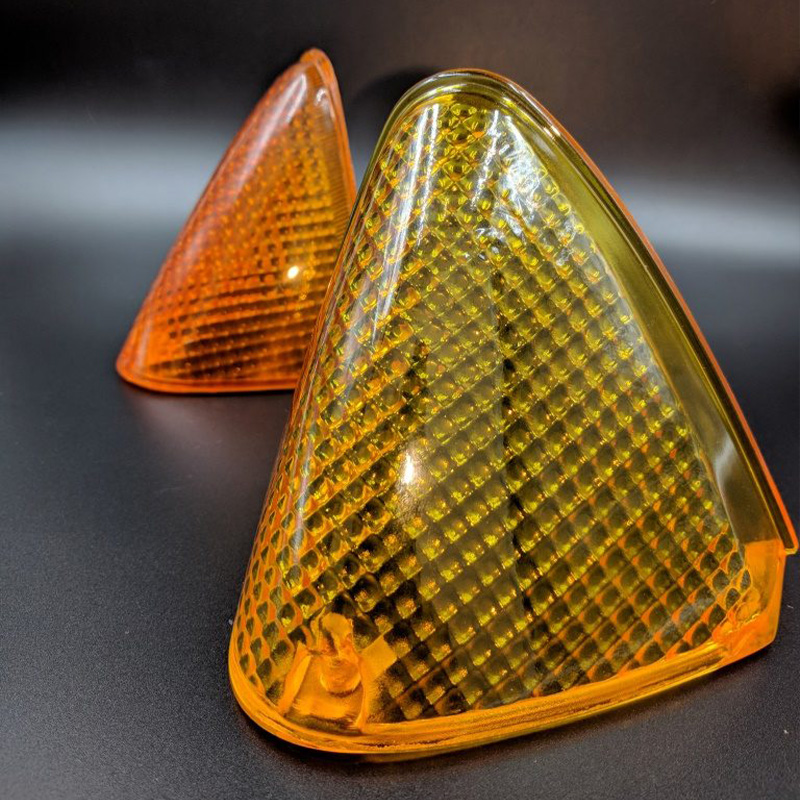 Hard Plastics
ABS like, PA like, PC like, PP like, POM like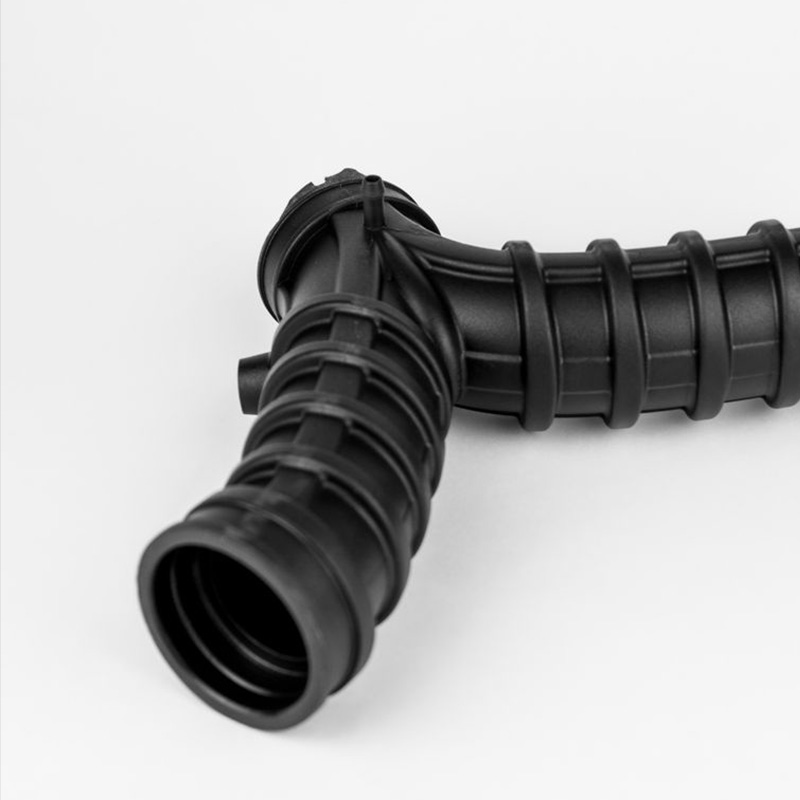 Silicone & Rubber
TPU like, 20 to 90 Shore A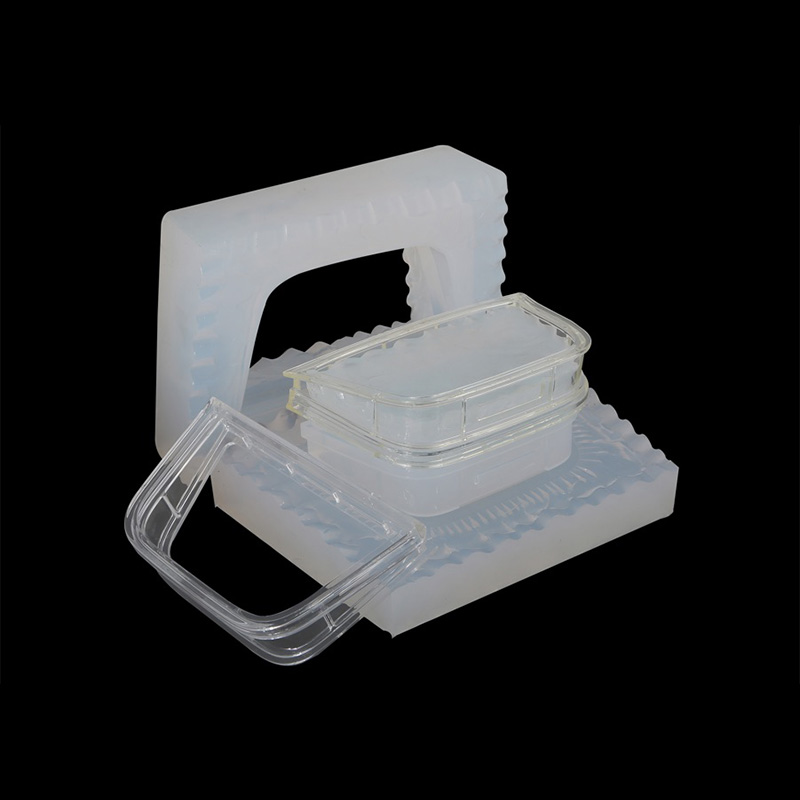 Clear Plastics
PC like, PMMA like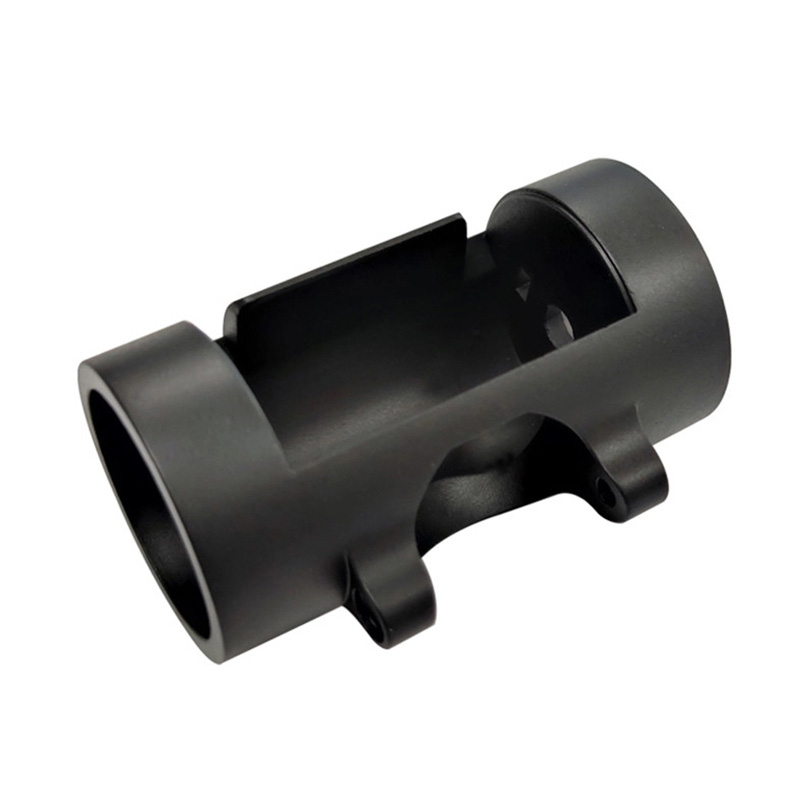 UL94-V0 Plastics
UL94-V0 ABS like, UL94-V0 PA like
Vacuum Casted Parts As Fast As 3 Day
Get a 5-day standard lead time on general parts by vacuum casting. As an urgent order, we are able to delivery the parts in 3 day.
Send your parts to see if it's eligible.
Vacuum casting uses Polyurethane Resin to make a part. A polyurethane resin has 90% physical and mechanical performance to a real related plastic. At short run production, vacuum casting with polyurethane resin is a cheaper option than injection molding. At ZartLink, over 20+ polyurethane resins from AXSON, Hei-Cast, etc. have been used for our vacuum casting services.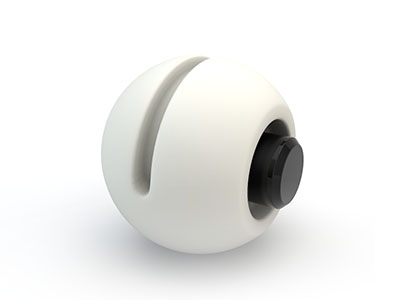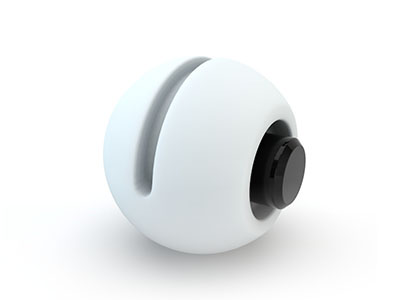 PC/ABS like (8150SM)
RF120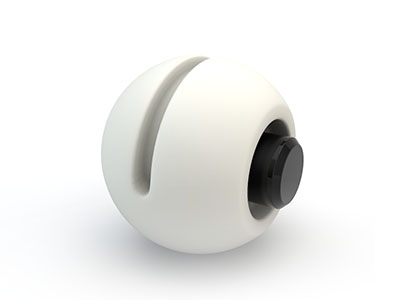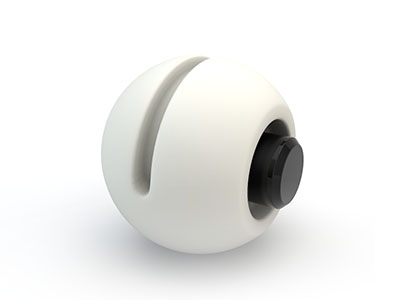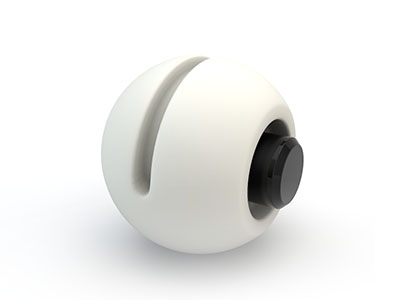 ABS like UL94-V0 (8263)
RF114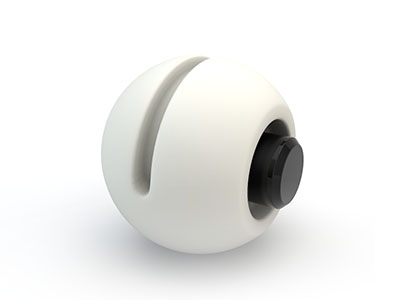 ABS like UL94-V0 (MU858)
RF119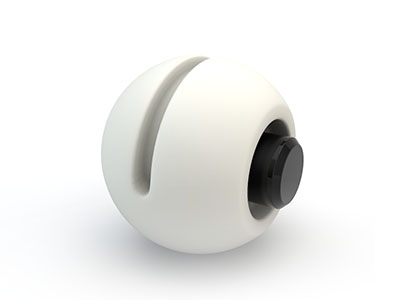 ABS like 120℃ (PX223)
RF113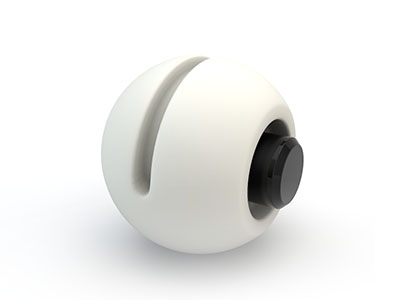 ABS like 150℃ (UP6160)
RF112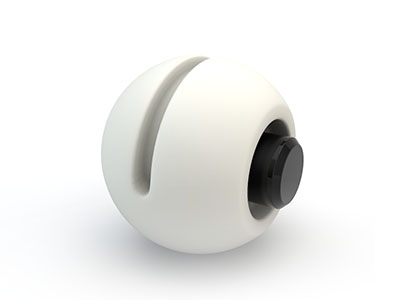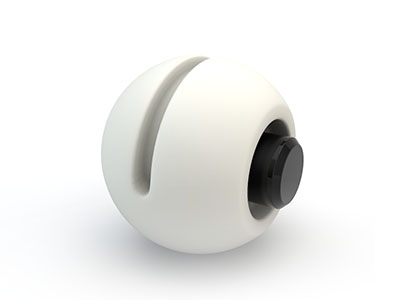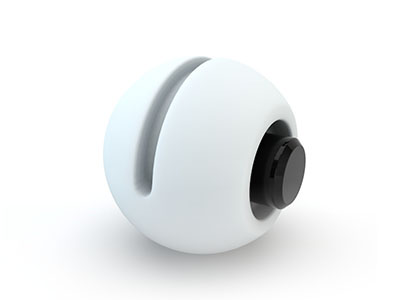 POM like (PX527-POM)
RF501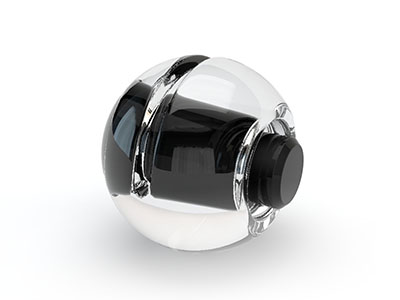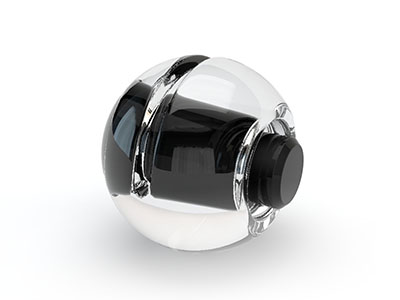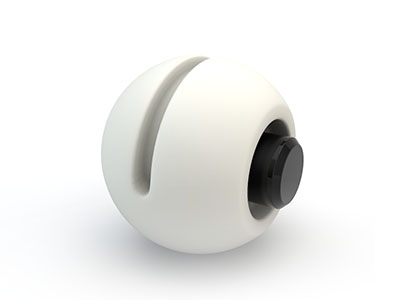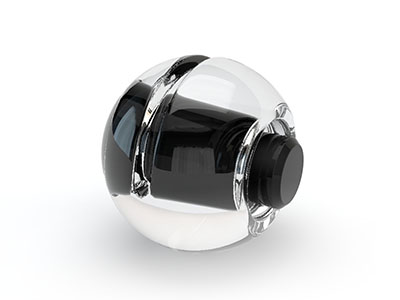 Silicone like (T0387)
RF714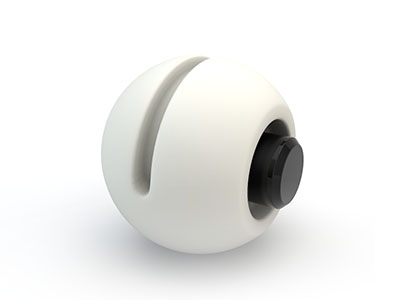 Europe
Germany, France, Spain, Italy, Sweden, Austria, Britain, Greece, Portugal, Polan, Netherlands...
The ZartLink Vacuum Cating Network
ZartLink has built deep partnerships with 10+ quality vacuum casting manufacturers in China with max casting dimension 1500 x 800 x 600mm.
Flex Manufacturing for Industry 4.0
ZartLink is The Global First FairPrice Flex Manufacturing Platform for Future. From rapid prototyping to production, we provide global clients quality parts with cheaper prices.