INJECTION MOLDING SERVICES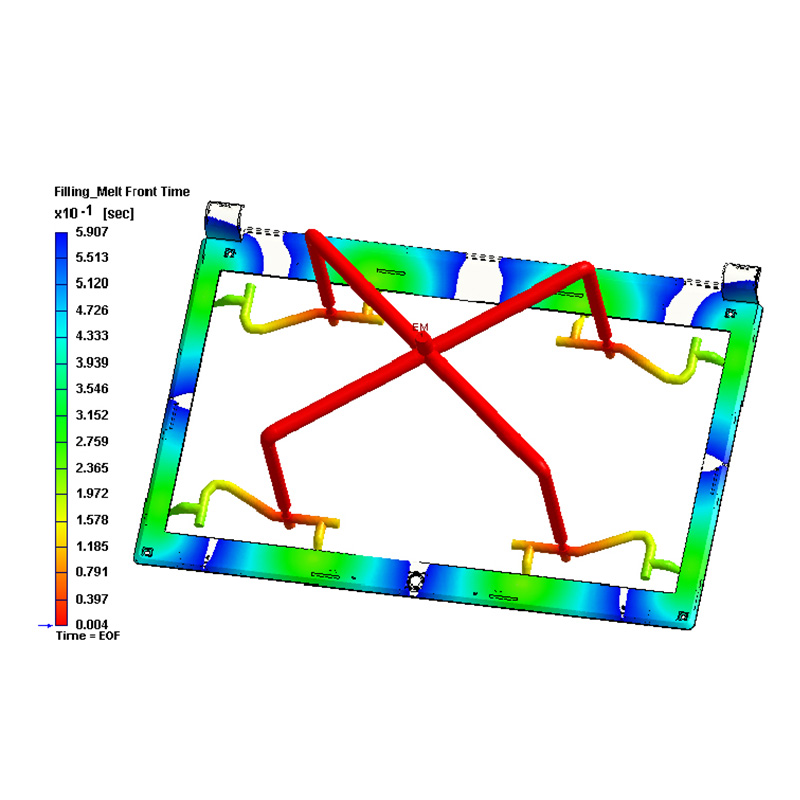 DFM & Mold Flow
Technical supports
Mold Design
Experienced design team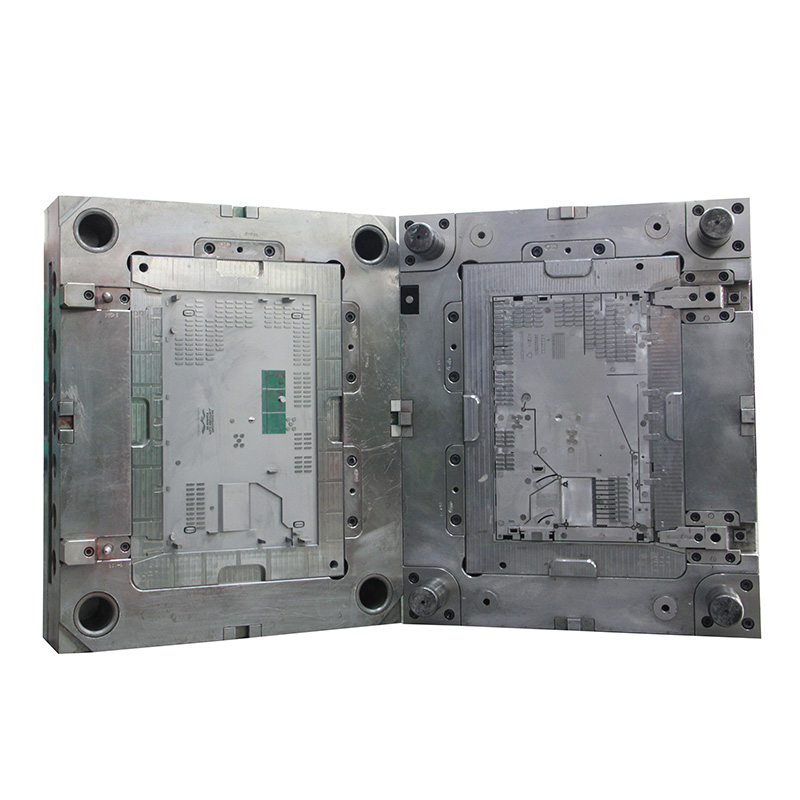 Mold Making
Export & Production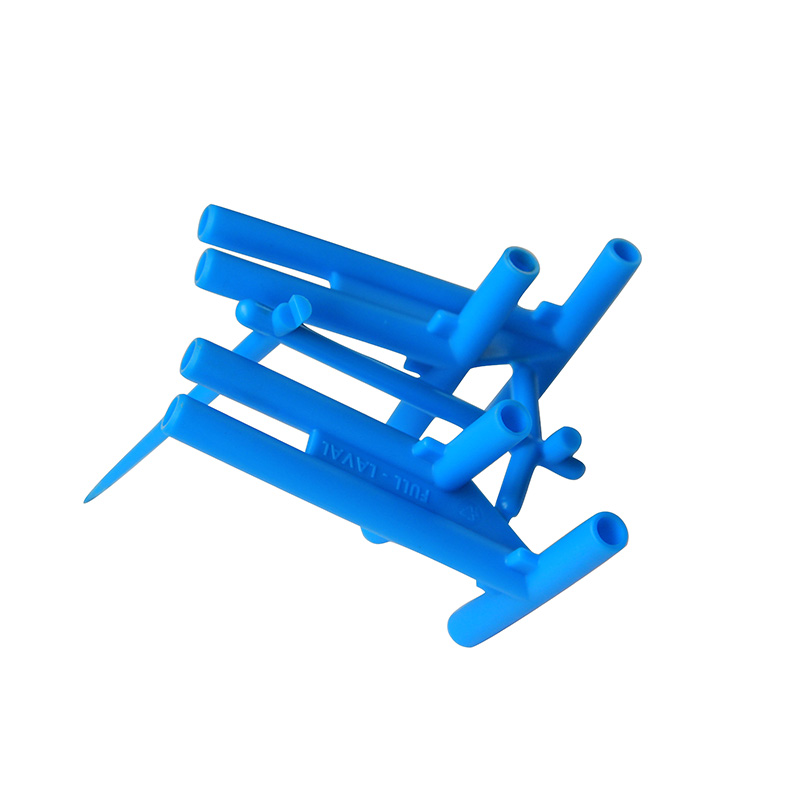 Injection Molding
Quality Parts Delivery
Injection Moled Parts Ever Cheaper
Injection molded parts with lower prices for smaller MOQs.
Send your parts to see if it's eligible.
Injection Molding Surface Finishes
Any polishing or texruring included MT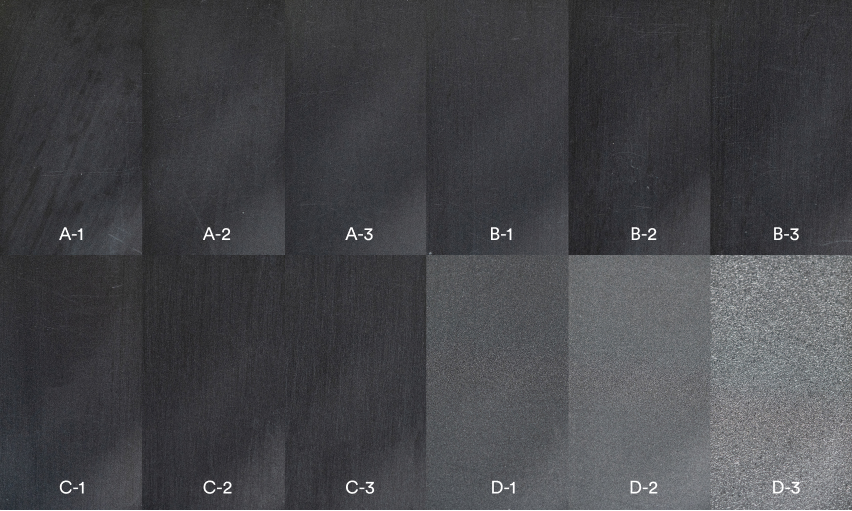 SPI surface finishes
We offer any type of SPI surface finish, such as A-1, A-2, D-2, D-3.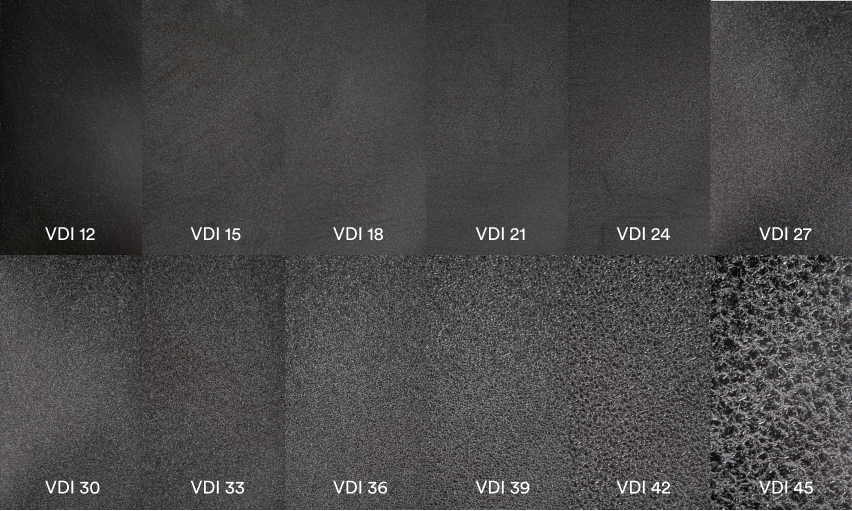 VDI surface finishes
We offer any type of VDI surface finish, such as VDI 27, VDI 30 , VDI 33.
Injection Molding Materials
Injection molding uses a huge range of plastics, making it ideal for many applications across nearly every industry. We can source thousands of materials on request.
Please contact quote@zartlink.com for specific material requests.
| Property | Materials |
| --- | --- |
| Impact resistant | ABS, PMMA, PVC, PE, PC |
| Wear-resistant | POM, PEEK, UHMW |
| Dimensional stability | ABS, PBT, HIPS, PPS |
| Chemical resistance | PEEK, PP, PBT, PE, LDPE, PA |
| Rubber like | TPU, TPE, Silicone |
| Cost-efficient | PP, HDPE, LDPE |
| Cosmetic | ABS, PC, HIPS |
Europe
France, Germany, Spain, Italy, Sweden, Austria, Britain, Greece, Portugal, Polan, Netherlands...
Injection Molding Workshop
The ZartLink Tooling & Injection Molding Network
In ZartLink manufacturing network, there are 20+ tooling & molding partners to supply quality export molds or production molds. Total 200+ injection machines from 50T to 1,500T clamping forces.
Flex Manufacturing for Industry 4.0
ZartLink is The Global First FairPrice Flex Manufacturing Platform for Future. From rapid prototyping to production, we provide global clients quality parts with cheaper prices.