ZartLink empowers mechanical engineers by making custom parts more accessible.
A broad range of capabilities
ZartLink is the global first fairprice flex manufacturing platform for future. We provide global mechanical engineers and companies behind them quality and cheaper parts from rapid prototypes to production.
Today we are a manufacturing network with hundreds of China manufacturers, and clients can order parts in a broad range of materials using multiple manufacturing technologies, and with many secondary processes as well. Our clients come back again and again because we'll always find a way to make what they need.
All parts are closely inspected twice, by a manufacturing partner and a ZartLink quality control expert. Our manufacturing partners adhere to industry standards* for threads and tolerances. * ISO 2768 (m/f) for metal parts, 2768-m for plastic parts, ISO and ANSI/ASME for threads.
Our manufacturing parters are well selected and work closely together. For long-term cooperation with ZartLink, a partner must offer quality and cheap parts.
Working with ZartLink is equal to work with 200 carefully selected producers in China. But you don't have to manage them nor boring with onerous RFQs. ZartLink is your sole contract and contact partner without quality problems and cost worries.
Over 200 carefully selected producers in our network
ZartLink is your sole contract and contact partner
Always fair-price without cost worries
Each component is tested in the ZartLink measuring center before shipping
Quote within 24 hours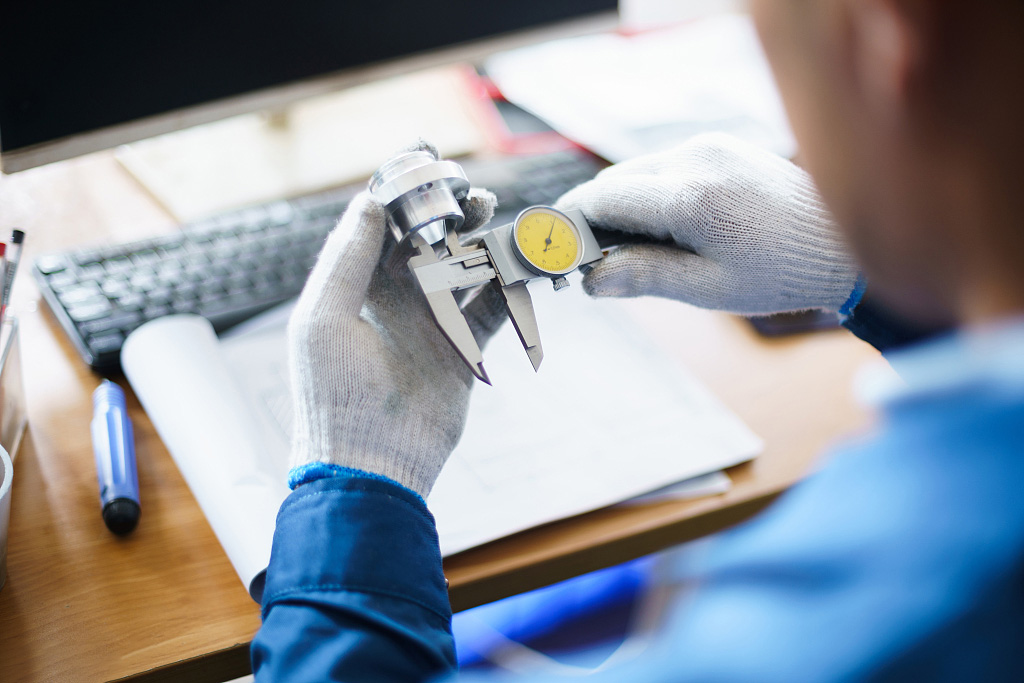 The ZartLink Manufacturing Network
Follow us on TikTok and Linkedin to catch our manufacturing updates from ZartLink manufacturing network.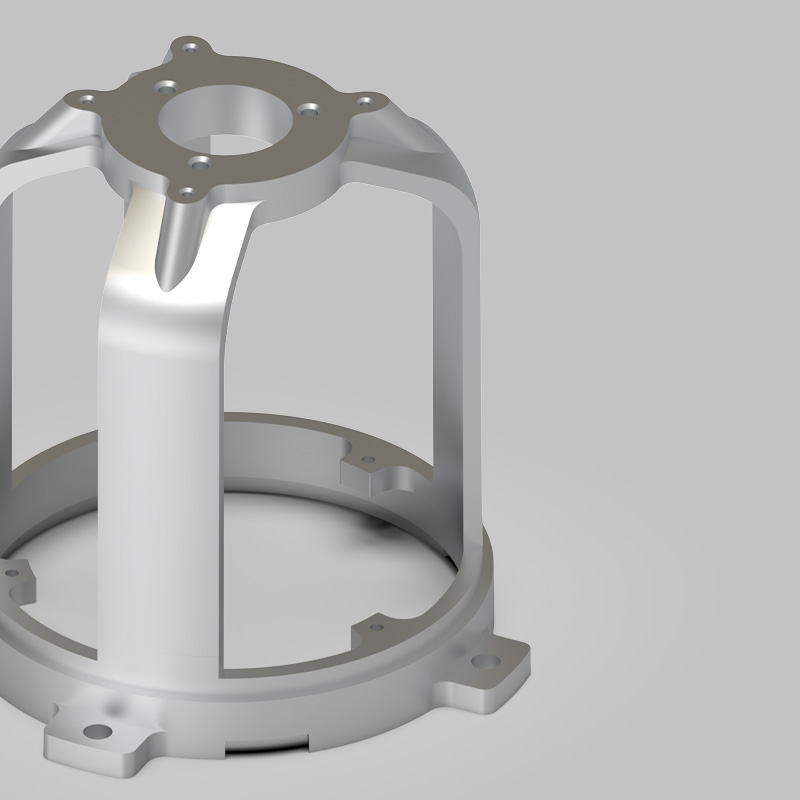 CNC Machining
Milling, Turning & Post-processing
Tolerances down to +/-0.02mm
ISO 2768 (m/f)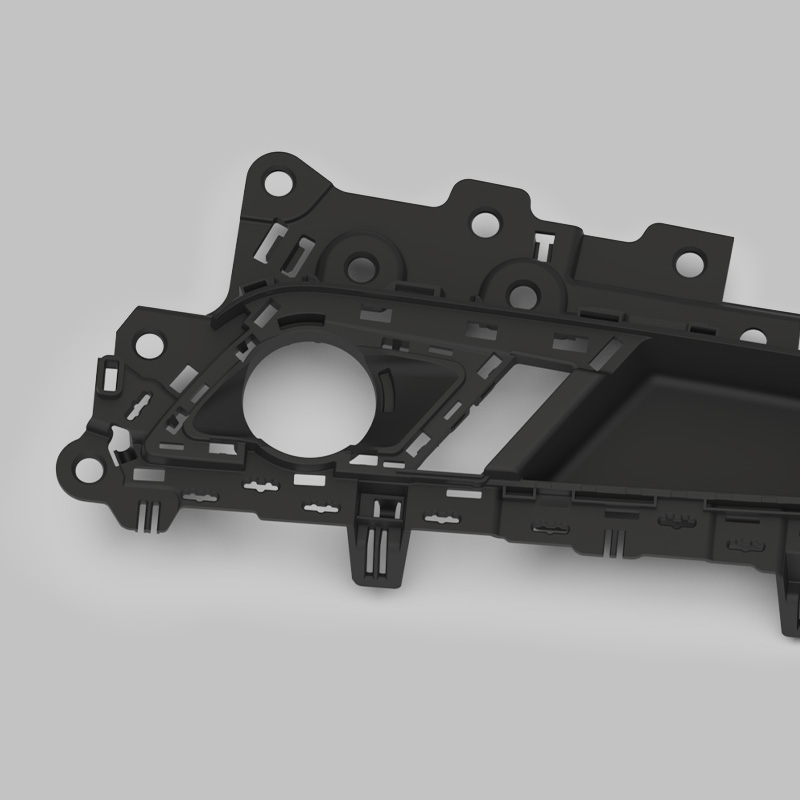 3D Printing
SLA, SLS, SLM & MJF
+/-0.5% dimensional accuracy with a lower limit down to +/-0.10mm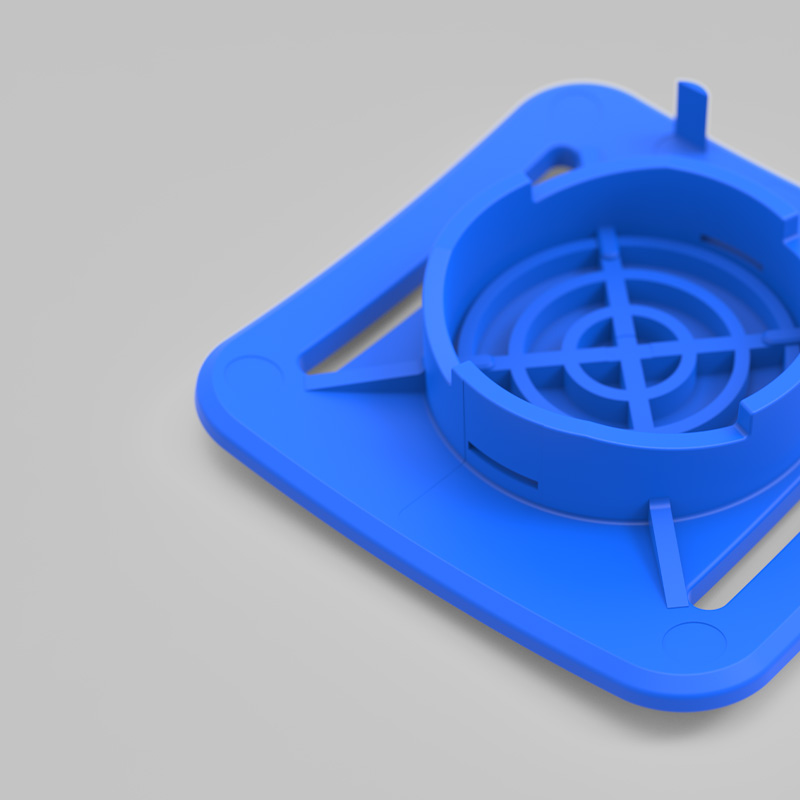 Injection Molding
Rapid, Low & High Volume
7-10 days rapid tooling, from 1 to 1M molded parts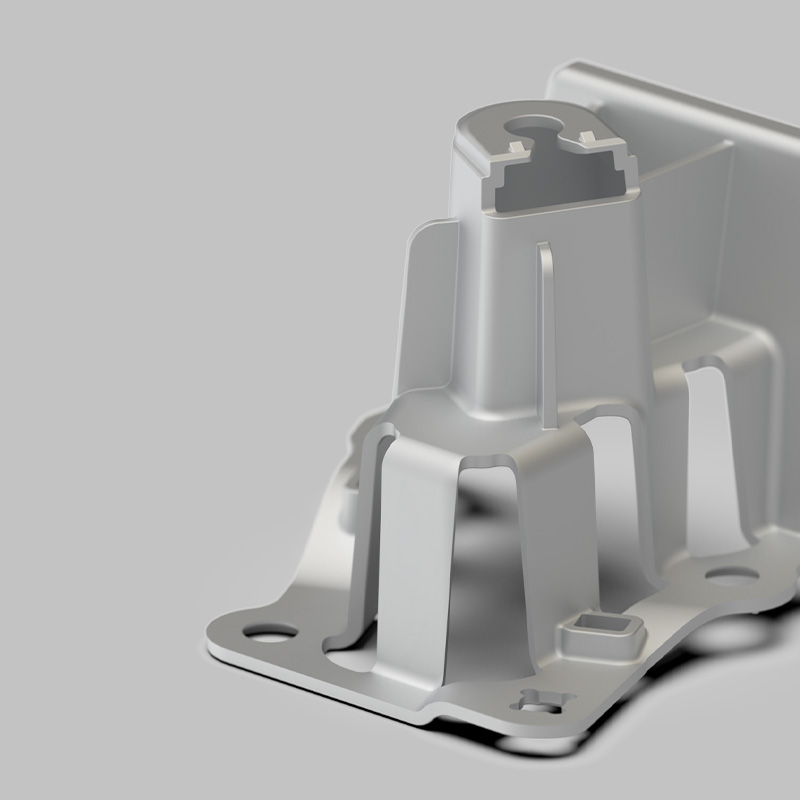 Metal Casting
Investment Casting & Gravity Casting & Die Casting
1 to 1M casted parts
CMM Inspector
1 need. Duties: Use CMM to mesure parts tolerence and make dimension reports
Assembly Engineer
2 needs. Duties: Test the assembly of rapid prototypes
Partner Manager
1 need. Duties: Develop new manufacturing partners and managing partnerships
Sales Agent
Several needs. Duties: Develop global clients, get RFQs
Flex Manufacturing for Industry 4.0
ZartLink is The Global First FairPrice Flex Manufacturing Platform for Future. From rapid prototyping to production, we provide global clients quality parts with cheaper prices.